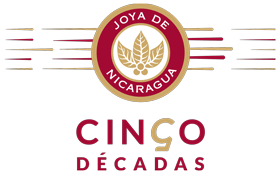 Because fifty years as pioneers and leaders of the Nicaraguan cigar industry deserve a superb tribute, we are proud to present Cinco Décadas.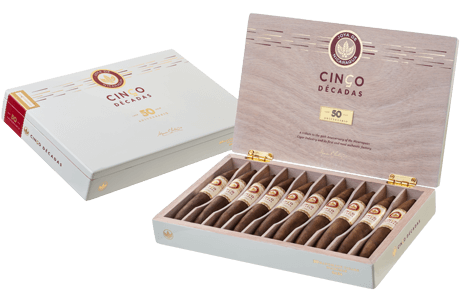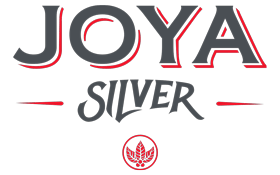 The Joya line-up represents the adventurous and non-traditional side of the Most Nicaraguan Cigar. Meet its new shiny edition: Joya Silver.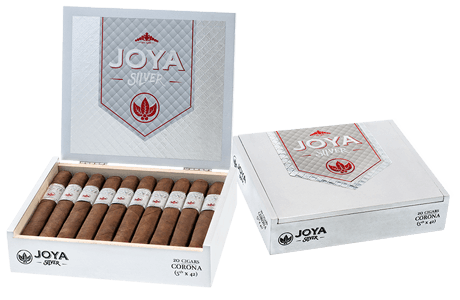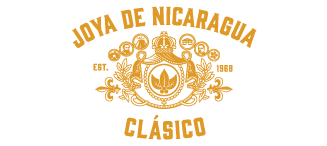 Joya de Nicaragua Clásico was the very first national "Puro" exported from Nicaragua, and for a long time the only cigar in the Joya de Nicaragua portfolio.
Join Us
Never Miss One of Our Cigar Updates