It might have beaten you the first time, but that didn't mean you stayed on the ground. Joya de Nicaragua Antaño defined the standard for full bodied Nicaraguan cigars more than 15 years ago. Joya de Nicaragua Antaño Gran Reserva carries that same character, using extra-aged select tobaccos only.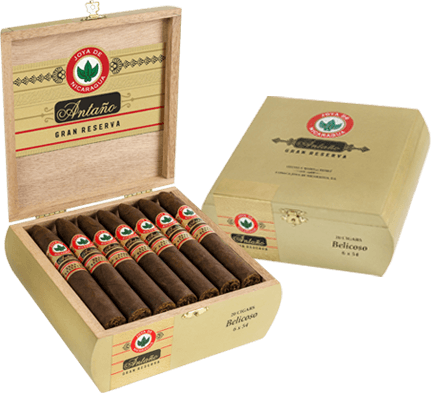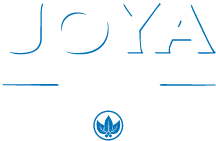 Modern in Spirit, fuller in Flavor and Stronger in Attitude, this cigar provides a complex smoke filled with sweet and creamy notes. Perfect for those who want more.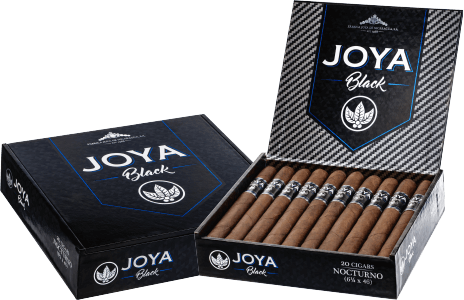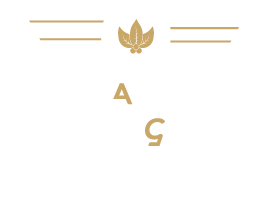 Originally released as Edición Limitada, Cuatro Cinco commemorated our 45th anniversary. Reserva Especial is a carefully modified recipe featuring select Grade A fillers aged within vintage white oak barrels.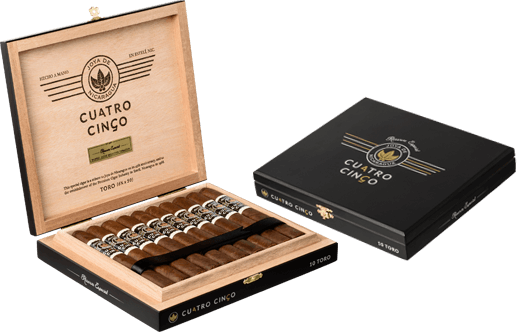 Join Us
Never Miss One of Our Cigar Updates
BE THE FIRST TO KNOW ABOUT NEW RELEASES AND OFFERS!