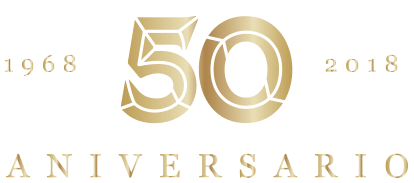 In 1968, we became the first tobacco factory to craft premium handmade cigars in Nicaragua. Today, we are present in over 50 markets and growing. We are thriving like never before, thanks to our skillful and resilient people. For us, quality is not an obligation, it is our highest commitment.
It might have beaten you the first time, but that didn't mean you stayed on the ground. Joya de Nicaragua Antaño defined the standard for full bodied Nicaraguan cigars more than 15 years ago. Joya de Nicaragua Antaño Gran Reserva carries that same character, using extra-aged select tobaccos only.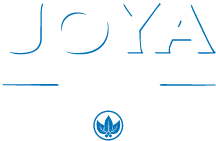 Modern in Spirit, fuller in Flavor and Stronger in Attitude, this cigar provides a complex smoke filled with sweet and creamy notes. Perfect for those who want more.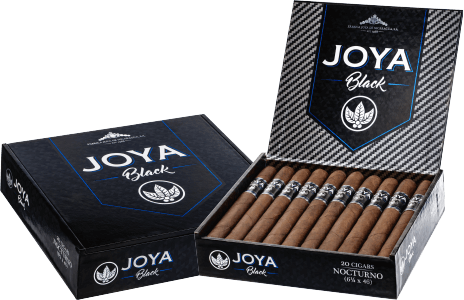 Join Us
Never Miss One of Our Cigar Updates
BE THE FIRST TO KNOW ABOUT NEW RELEASES AND OFFERS!