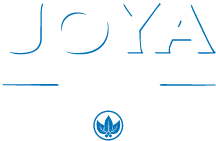 Modern in Spirit, fuller in Flavor and Stronger in Attitude, this cigar provides a complex smoke filled with sweet and creamy notes. Perfect for those who want more.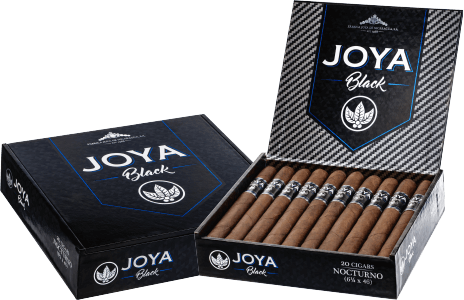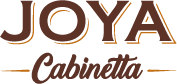 The best of two wrappers in one cigar, now with a revamped image. Rediscover Joya and its Cabinetta!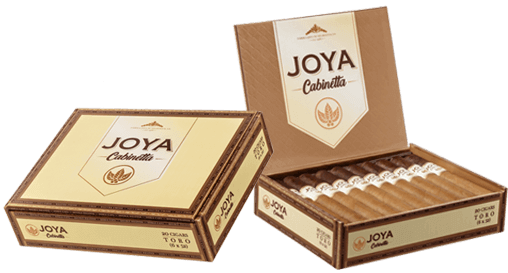 JUSTO PORTA RIDICU QUAM FRINGILLA MOLLIS SEM
Donec ullamcorper nulla non metus auctor fringilla. Cum sociis natoque penatibus et magnis dis parturient montes, nascetur ridiculus mus. Praesent commodo cursus magna, vel scelerisque nisl consectetur et.
Únete
Vivamus sagittis lacus vel augue laoreet rutrum faucibus dolor auctor. Maecenas sed diam eget risus varius blandit sit amet non magna.
Últimas Entradas del Blog
SE EL PRIMERO EN CONOCER ACERCA DE NUEVAS PUBLICACIONES Y OFERTAS!