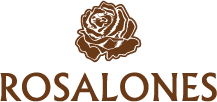 Rosalones is one of the original brands produced since the beginning of Joya de Nicaragua. It is considered the younger brother of Joya de Nicaragua Clásico. Returning to the market at the end of 2010 after two decades of rest, Rosalones in an affordable alternative to Nicaragua's taste.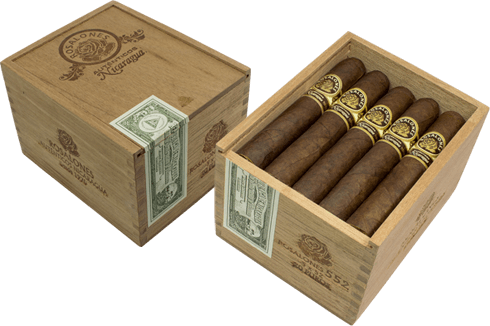 Terroso de carácter intenso
Los sabores de este puro son ricos y profundos. Abunda en notas terrosas, a cacao y café. Sin duda es un auténtico exponente del tabaco nicaragüense.
PROFILE

Earthy with a rich character
WRAPPER
Nicaraguan Habano Criollo

Rosalones 654
6 x 54

Rosalones 552
5 x 52

Rosalones 460
4 x 60

Rosalones 448
4 x 48

Rosalones 446
4 x 46

Rosalones 342
3 x 42